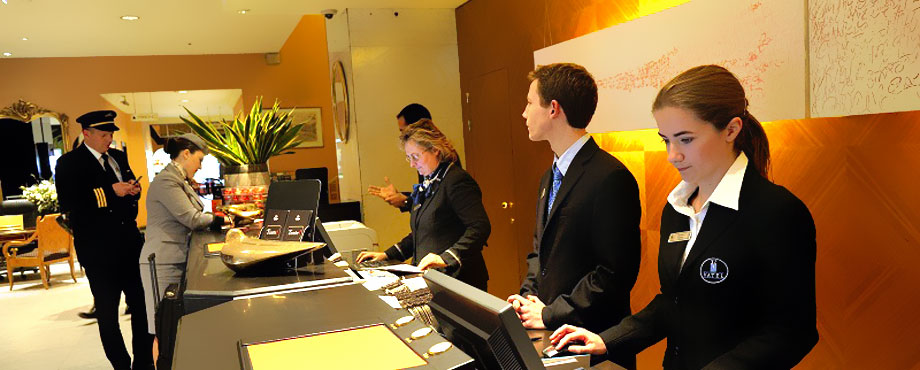 Hotel Management with Restaurant Management System
Features Included
Rs.10000 annually
Everything you need to manage your hotel business. Apart from room revenue, your hotel's point of sale (POS) acts as an additional source of income.
Manage restaurants, mini bar, spa, travel desk and many more.
Improve your hotel operations with our solution!
Use it on as many workstations as you want.
Easy to use and comfortable guest management area.
Our specialized portal supports regular, pro forma and credit card invoices and receipts.
Quickly review all sales reports and wide range of statistics from a desired period.