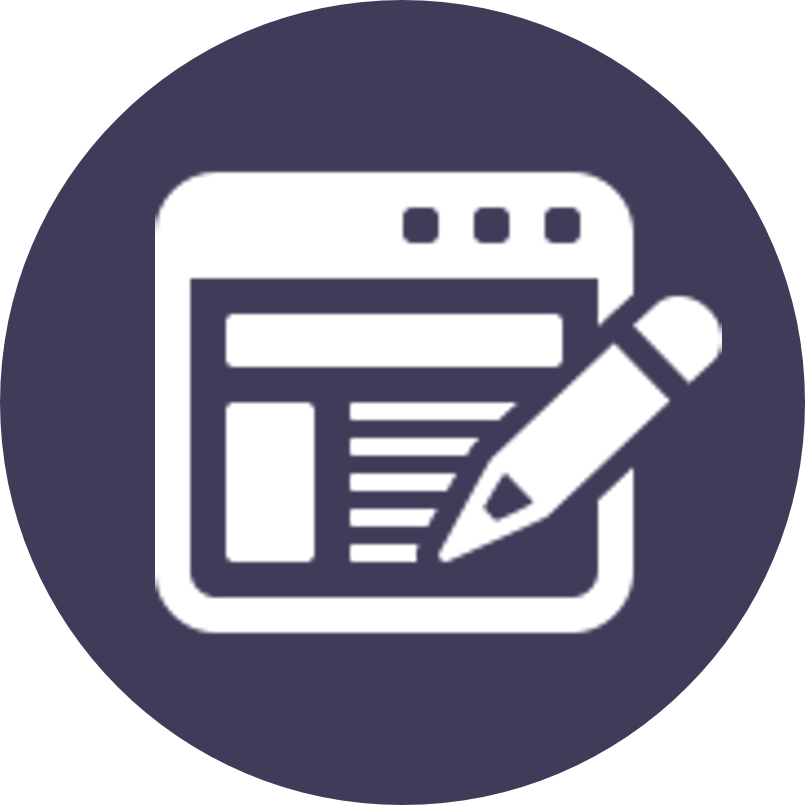 Easy Booking Process
The simple, elegant and user-friendly booking engine will enable the guest to effortlessly book with your hotel, leading to increases in hotel revenue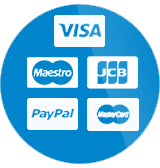 Payment Gateway Options
Easily accept direct guest payments and allow them to choose from 60+ integrated payment gateways and credit card processors.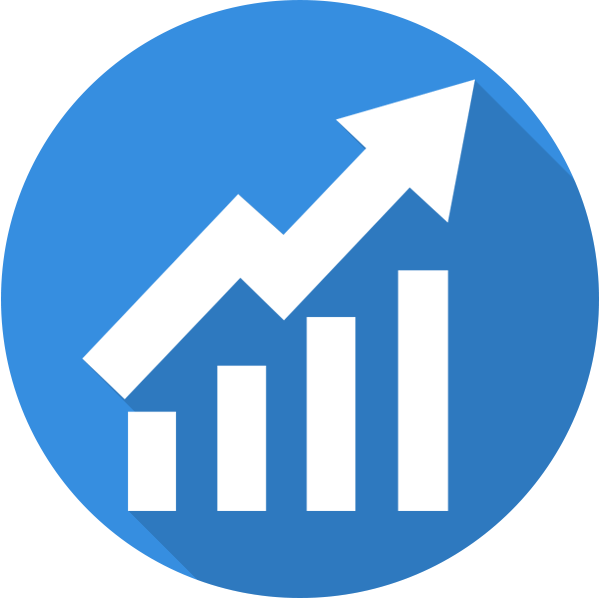 Up-sell Extra Services
Up-sell hotel's extra services like Spa, City Tours, and more by exhibiting them on hotel's website and increase hotel revenue.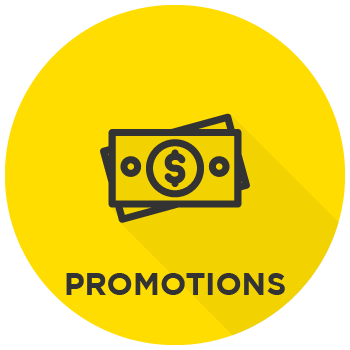 Create Packages & Promotions
Using the Bill Board Effect on hotel's website, create and offer special promotional packages and discounts to attract potential bookers.