Why Sell Our
POS and other management system?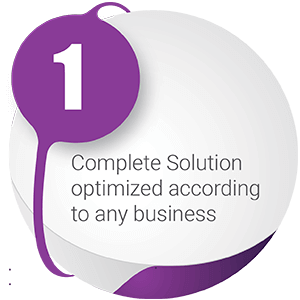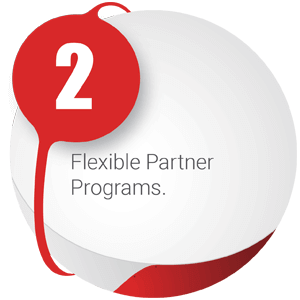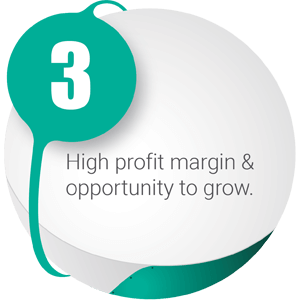 1
Select Program
2
Register
3
Our Agent Will Call You
4
Finalize The Deal/Partnership
5
Grow
Refer your clients to us, earn commission, and remain informed while we take care of the setup and training.
Earn $40 USD when your referral registers with us.
Refer and forget. We take care of the customers support and services.
No registration fee.
Do you have 5+ clients looking for POS and other management system? Join our partner program now to grow new revenue streams and lead the new POS revolution. Earn $80 USD per customer.
You should provide support and services for your customers.
Get access to our market materials.
Full Training and Certification provided by us.
Your business is listed in our Certified Partners gallery.
One-time $99 USD registration fee.