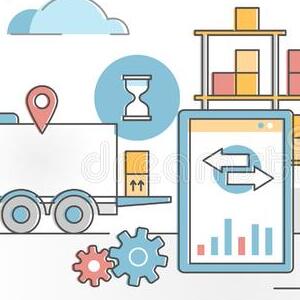 Transport & Truck Management System
Features Included
Rs.10000 annually
Keep administrative charges low, optimize routes, always find the best transport solution.
Reference new carriers, quickly open new destinations and manage the logistic..
Equipping yourself with effective management tools provides the flexibility required to select the best resources, at the lowest cost within the constraints of recipients..
Manage your deliveries and collect in complete loops, use best possible resources by guaranteeing best delivery times to your customers..
Group together orders in the best way possible, always select best deal of transport carriers, expand repository of carriers..