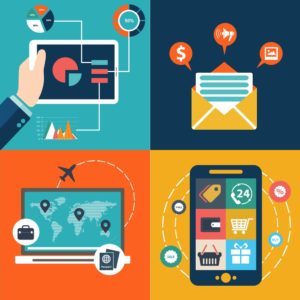 SMS Marketing System
Features Included
Rs.25000 annually
Interact with customers with unique keywords.
Have on-to-one conversations with accumulated audience responses.
Sync contacts from websites and social media pages.
Reach all your mobile contacts at a low cost.
Enjoy a random winner picker built into your dashboard.
Submit text messages which are then broadcasted on a screen, monitor or website.
Send your complete text campaign on mobile in minutes.
Track the success of every sent message.
Track subscriber trends and display the data with responsive subscriber graphics tools.
Create any type of message flow virtually.
Our SMS Marketing System is CLOUD BASED