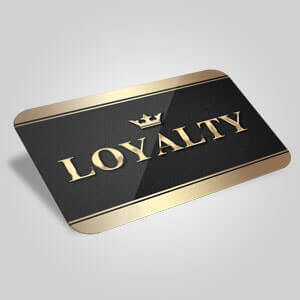 Loyalty Cards System
Features Included
Rs.25000 annually
Increase your sales with reward programs.
Track customer preferences.
Auto detect operation modes.
Get access to multiple registration modes.
Enjoy flexible card number management and allocation.
Get real time member account balance information.
Inform customers on their earned rewards, expiry date etc. online.
Get maintenance for transactional update needs.
Manage all types of cards such as club cards, private label credit cards, destination credit cards and more from a single platform.
Get access to database tools matching guest profiles.
Our Loyalty Cards System is CLOUD BASED