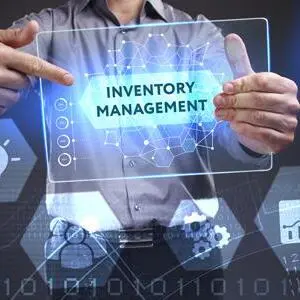 Inventory Management System
Features Included
Rs.11000 annually
Improve stock and inventory tracking through automatically updated stock levels.
Create, edit and email purchase orders while maintaining data accuracy.
Streamline internal operations through inventory optimization.
Manage multiple warehouses and inventory locations from a single platform.
Keep all your customer and supplier data in one place.
Synchronize your orders with your inventory.
Automate and control order fulfillment.
Integrate your inventory with accounting system.
Enjoy automated, private wholesale ordering tailored to your business.
Access inventory reports with real time insights into stock movement.