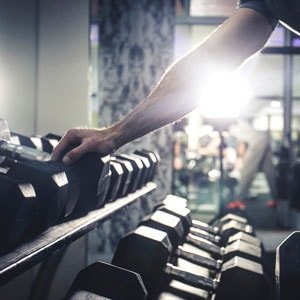 Gym Management
Features Included
Rs.17000 annually
Define unlimited membership types.
Customers can sign up for membership plans via your website easily.
Members can learn about news and events related to your gym.
Members can book or stay updated with fitness classes' schedule, trainer's details, description and more.
Members can make personal training charts easily.
New members can get acquainted with successful weight loss stories from old members via testimonials.
You can present customers with the benefits of joining your gym with gym history, equipment details etc.
You can drop in emails, text messages and notifications through social media integration.
You can feature discounts, special offers and similar deals on your website to attract customers.
Access notes history for each member.
Our Gym Management System is CLOUD BASED