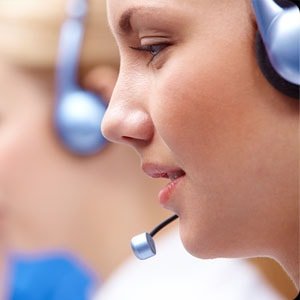 Enquiry Management System
Features Included
Rs.14000 annually
Manage enquires of all types efficiently.
Track progression from initiation to completion.
Seamless integration with other modules.
Attach associated documentation.
Record purchase details.
Retain communication details.
Get reports related to enquiry source.
Search and retrieve enquiry details instantly.
Use integrated schedule calendar to schedule follow up tasks.
Achieve simplification with extension to quotation system.
Our Enquiry Management System is CLOUD BASED