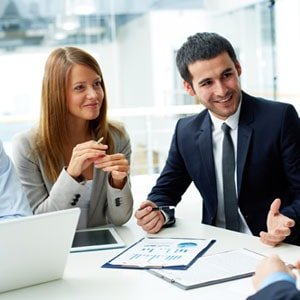 Employee Management System
Features Included
Rs.18000 annually
Add or manage employees and their respective designations.
View or edit personal, family and company details of the employees.
View or edit employee insurance details.
Add or view employee task status.
Track employees' projects.
Add or check employee work report daily/monthly.
Monitor employee log details.
Add announcements, holidays, birthdays, notes etc.
View, approve or decline employee leave requests.
Employ internal messaging communication with employees via email or SMS.
Our Employee Management System is CLOUD BASED