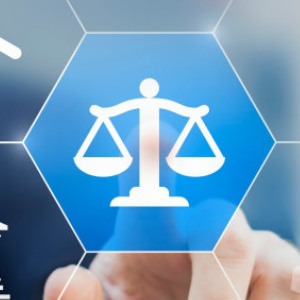 Advocate ERP System
Features Included
Rs. 2,35000 / USD 3100 annually
Loaded with reports that give you the tools to effectively manage your practice.
Easy to use dashboards put all relevant case information at your fingertips.
Store, track, manage and classify case info and documents in a single, integrated platform.
An all in one platform that lets you fully manage all aspects of your cases, no matter how complex or voluminous.
Manage client details, along with case, making it easier to manage, search and communicate.
There is no restriction on number of cases, you can store. Making it, one source of information for you.