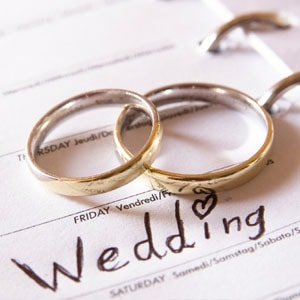 Wedding Management System
Features Included
Rs.11000 annually
Manage each wedding's events and projects, all at one place.
Create custom project templates aligning with your workflow.
Manage your tasks with regular updates on to-dos.
Manage guest list with complete details of guests.
Create websites suiting your clients' requirements.
Check due dates of all your projects on one calendar.
Organize all your contacts and sync them to your address book.
Manage client details with meeting notes, special instructions and more.
Download reports and present the work done to the client in an organized manner.
Connect instantly, share information, discuss ideas and much more.
Our Wedding Management System is CLOUD BASED