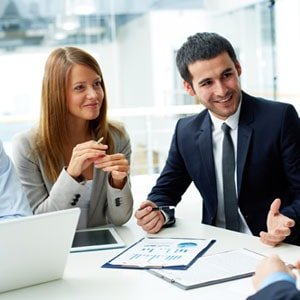 Budget Management System
Features Included
Rs. 6000 annually
Easily aggregate financial and operational records for audits.
Process transactions faster and more accurately while maintaining control.
Reduce administrative work by leveraging employee data in Workday Human Capital Management.
Automate expense management processes while ensuring control.
Speed up cash flow while minimizing errors in financial reporting.
Transform financial and management reporting with composite reports that offer enterprise-class performance.
Gain real-time visibility into employee spend with multidimensional analytics. Report across any and all aspects of your business.
Create management reports using the same transactional data as financial statements.