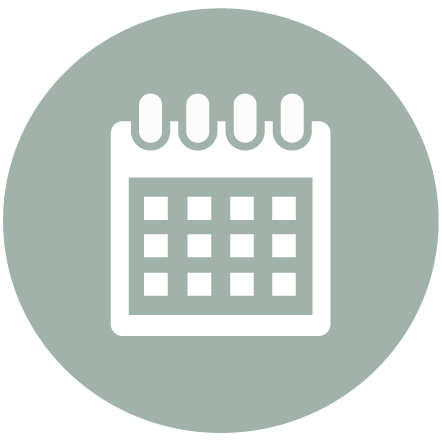 Appointments
Book and track customer appointments for current and advanced appointment scheduling.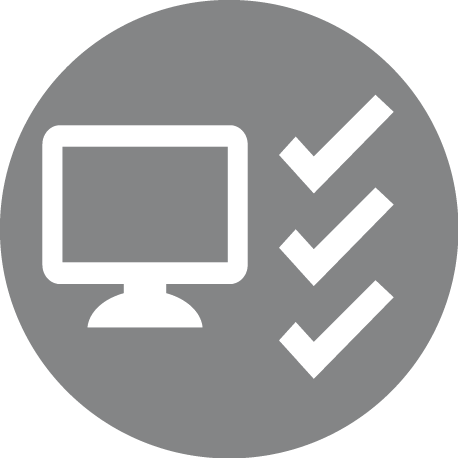 Access Control
Add and manage your sub admin staff by providing controlled access to your system depending on their roles.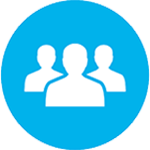 Employee Management
Create & manage your customer database online with service history tracking, appointment records, after sales services ad much more.