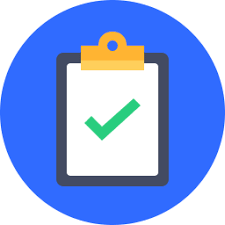 Tasks
Track everything you or your team does -in-house tasks, personal tasks, and client project work all in one place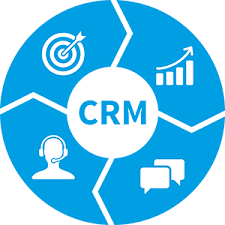 Crm
it provides a simple but effective way to keep track of all your customers and their contacts.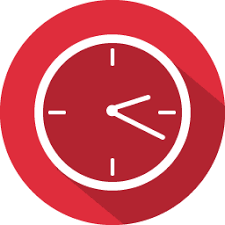 Time tracking
Track your time directly on your tasks with simple, intuitive, visual tools.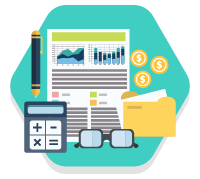 Time Billing
Set billing rates on projects and staff. Select which time is billable, raise detailed invoice reports. Provide clients with detailed time reports.