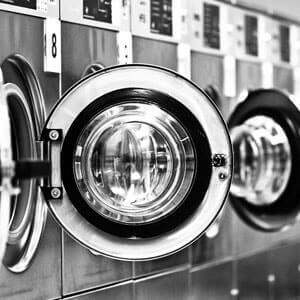 Laundry Management System
Features Included
Rs.11000 annually
Enhance the business productivity with personalized options.
Reduce your time and effort with efficient pick up and drop.
Enjoy easy and accurate garment tracking.
Maintain your financial statements effortlessly.
Secure your business from unauthorized access.
Connect with your customers through innovative channels.
Enjoy new age marketing and branding options.
Maintain all the information in customized reports.
Get automated email and message alerts related to your business activities.
Integrate your data on multiple operating systems to a single platform.
Our Laundry Management System is CLOUD BASED