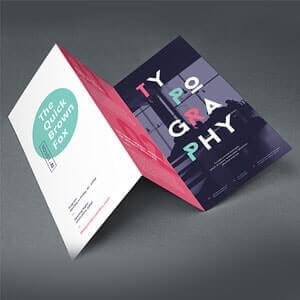 Company Brochure System
Features Included
Rs.11000 annually
Let your customers know your company's history, vision, mission and other details.
Create an interactive list of all your products and services online.
Provide your office, branch and distributor address online.
Let your customers make their own package with selected services and preferred prices.
Highlight feedback testimonials from old customers, employees, distributors and manufacturers.
Offer repair, pick up and drop facilities to your customers with easy booking.
Send regular notifications to customers about the new products and services.
Send customers business related updates such as price drop, sale, special offers, new arrival etc.
Do online promotion of your business such as exclusive launch and event broadcast.
Get updated customer details such as email, phone number etc.
Our Company Brochure System is CLOUD BASED